Ready to find joy in your Retail career?
Hi! I'm Petra. I help ambitious Retail leaders in corporate roles, to maximise your potential AND happiness at work!
To feel completely in control, every day. To find joy & purpose in your Retail role AND keep the work-life balance.  
I want work to feel fun & easy for you!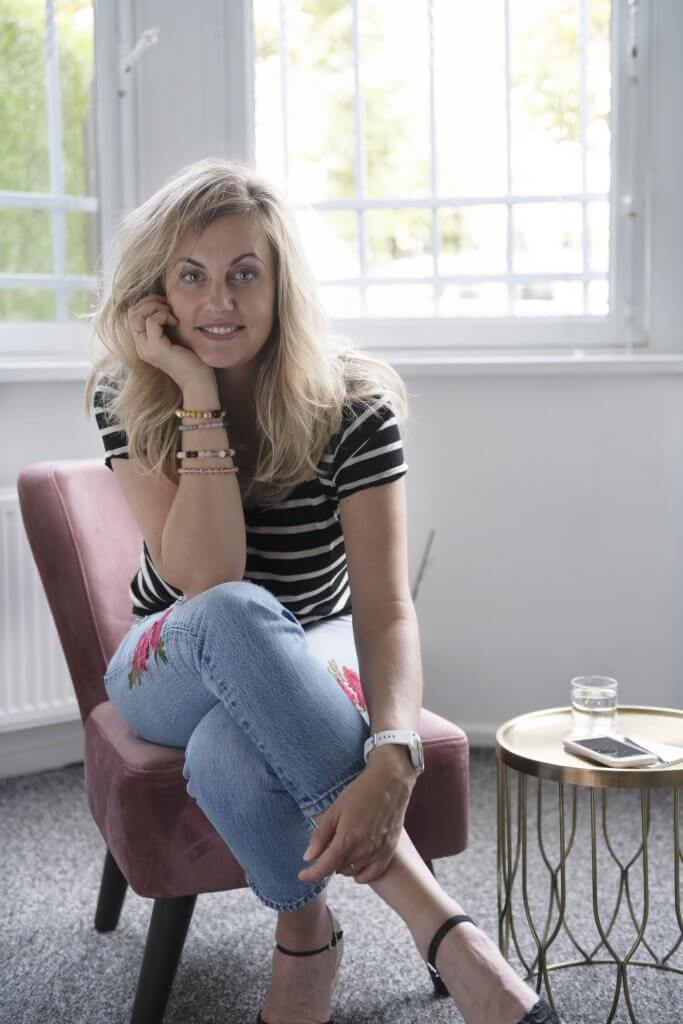 So often, we don't even realise we have deep blocking beliefs & behaviours, holding us back in our career.
By understanding yourself better, you understand how to work with others better. 
How to lead teams & become a highly emotionally intelligent, respected Retail leader – not just someone with the word 'manager' in your title.
I'm here to help you get unstuck & transform your hectic Retail career (and your life!).
Maybe you're working in a managerial role, for the first time.
You want to step up – to be a true leader. Respected and visible, achieving outstanding results.
But right now, things aren't getting done how you want.
You're struggling to manage the different personalities & it's starting to hit your confidence…
Maybe you're just not happy at work.
There's never enough hours in the day. The pressure & stress is immense and you're starting to wonder if you want to do this anymore.
It's getting you down. You're really not loving your job & it's definitely not much fun…
Maybe you've been super successful in your career so far.
But you're feeling unsupported in your current role. It's completely overwhelming & you feel like things are falling apart…
IT DOES NOT HAVE TO BE THIS WAY.
You
can
take control, get huge results
and
love your time at work too!
Petra is a natural coach and facilitator. She is patient, intuitive and wise. She listens deeply and observes, then illuminates what lies beneath the surface that can hold us back or move us forward. She is very talented to help to instaure more clarity and unlock your potential. If you are paralyzed by indecision, she can ask you the right questions to have a clearer vision for the future.​
Linda
Supply Planing
I recently had a coaching session with Petra, which was a great experience! As a hypnotherapist, I am used to working with the unconscious, but it was so valuable to me to work with someone to help me see a different perspective. Petra's 360 Scan was really interesting as I am so focused on my business, and so taking the time to reflect on other areas of my life was really helpful. It really helped me to get clear on where I needed to focus my energy, and this has helped me to make huge decisions for the direction of my business going forward. I would recommend Petra to anyone looking for a coach who is direct, tells it like it is, but does so in a loving way.​
Suzanne
Hypnotherapist